Marek Tryzybowicz Design International Group
Marek Tryzybowicz Design International Group (MTDI Group) founded by Marek Tryzybowicz, is an international group of architectural companies (formerly Bose International Planning and Architecture) with offices in Warsaw and Dubai. MTDI Group provides quality design services in the field of multi-functional buildings, office buildings, entertainment, shopping centers, housing development, sports and leisure centers and public interiors. The range of MTDI Group's activities spread from architectural design to town planning field. Projects designed by MTDI have been developed in the USA, India, Europe, the Balkans, China, the Middle East and Persian Gulf countries.
MTDI Group is a team of professionals, assembled to provide design services in the capacity of Design Architect, General Planner and Executive Architect. The history of the group began in 2001, when the Founding Partners Marek Tryzybowicz AKB, IARP and Oru Bose AIA established partnership under the name of Bose International Planning and Architecture.
MTDI Group - Who we are
The MTDI Group Partners and Associates' design expertise has been acquired as a result of 30 years of intensive international professional activity in the USA, Europe, Asia and in the Middle East. The Architect - Marek Tryzybowicz is the group founder and the design leader since the group's activity initiation in the year 2003. The previous name of the company was changed in 2018, formerly known as Bose International Planning and Architecture Sp. z .o.o.   The key long term Partners and Associates closely collaborating with Marek's are architect Damian Wolkiewicz and architect Malgorzata Konstanzer. The MTDI Group's 30 architects and designers are coming from diversified professional and cultural backgrounds bringing creativity and matured professional experience in the spirit of close collegial collaboration. Our European office is located in Warsaw, Asian and the Middle Eastern is in Dubai. MTDI Group architects designed realized retail developments, office campuses, and iconic office buildings, retail-based mixed-use developments, residential projects, commercial and corporate masterplans. We are very proud and privileged to successfully provide architectural and planning services to our clients in many parts of the world in the past and more increasingly - today.  
Marek Tryzybowicz
Group Managing Partner, Design Director
Marek Tryzybowicz is a Co-founder and Design Principal of MTDI Group, an international architectural group of companies (formerly Bose International Planning and Architecture) with offices in Warsaw (Poland) and Dubai (UAE).
Marek is designing for over thirty years. He created architectural concepts of realized, award-winning, large multifunctional retail, office, residential and entertainment based developments in Europe, the Middle East, India, Turkey, and China.  European projects include Eurovea in Bratislava, Slovakia; Palladium in Prague, Czech Republic; Integrated Transportation Center in Poznan, Poland; Galeria Korona in Kielce, Poland; Maritimo Shopping Center in Constanta, Romania; Silesia City Center and Silesia City Center extension in Katowice, Poland; Bonarka in Cracow, Poland. The concepts in the Middle East include Alexandria City Center Extension in Egypt and Deira City Center Refurbishment in The UAE. The realized concepts in India include office buildings: Goldstone, Taurus, Neon, Rohini Commercial Rohini, Orchid Agora, Delhi and Noida Commercial, Noida.
Marek was appointed in design director capacity by Dubai based MAF Shopping Malls LLC ("MAFSM") in 2006 until end of 2008 to provide concept and master planning services on MAF portfolio of retail mix-use projects in the U.A.E and in the Middle East Region.
In 2017 Marek was appointed in Design Director capacity by CITYCON to provide concepts and master planning services on the portfolio of retail / mixed-use projects in Scandinavia and in the Baltics.
Before founding Bose International in 2002, Marek lived and worked in the USA and Germany. After receiving Master's Degree in Architecture at the University of Texas in Arlington 1988, Marek was designing with HOK Dallas for sixteen years and later, as Design Director of HOK Berlin and Warsaw. Marek was designing landmark developments in the USA, Asia and Europe.
Marek is a registered architect in Germany and Poland.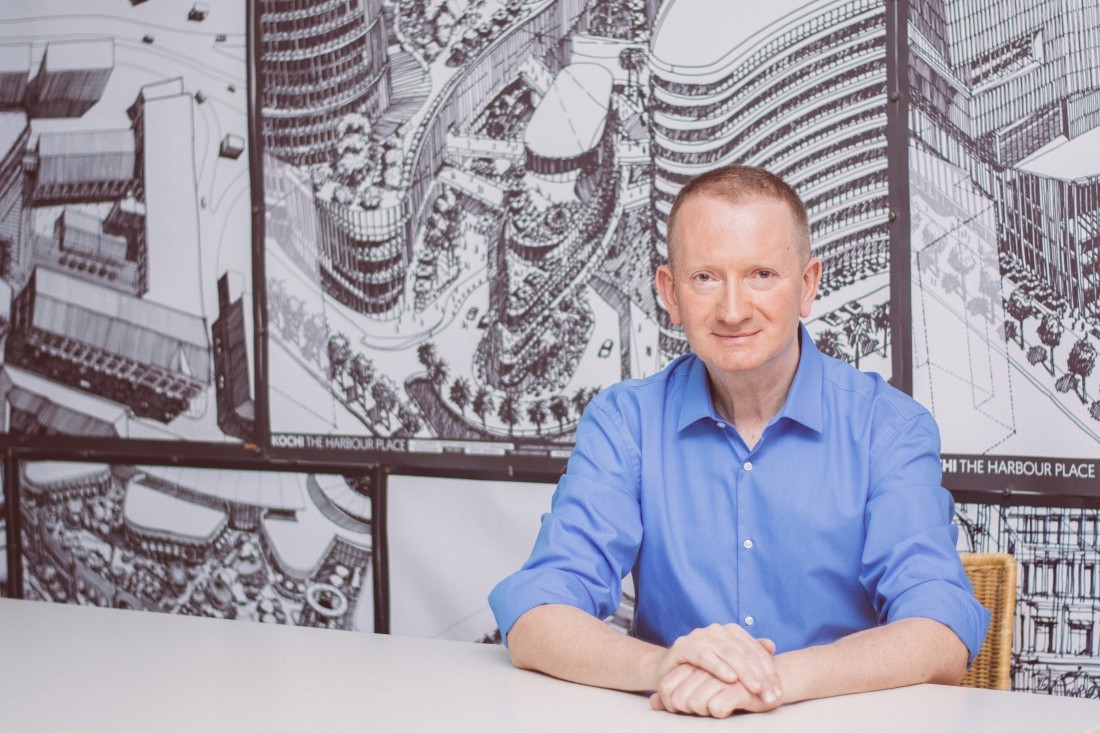 Damian Wołkiewicz
Partner, Projects Director
Damian and Marek met in 1998 and began their collaboration in 2006. As Project Manager, Damian Wołkiewicz coordinates and manages design activities and assures quality design solutions. Damian Wołkiewicz is also a senior project designer and is responsible for translating the client's program into a design solution that meets all proposed requirements while staying within the client's budget. The senior project designer is also responsible for incorporating the design contributions of other designers, such as site design and interior design, into the concept at a consistent level of quality.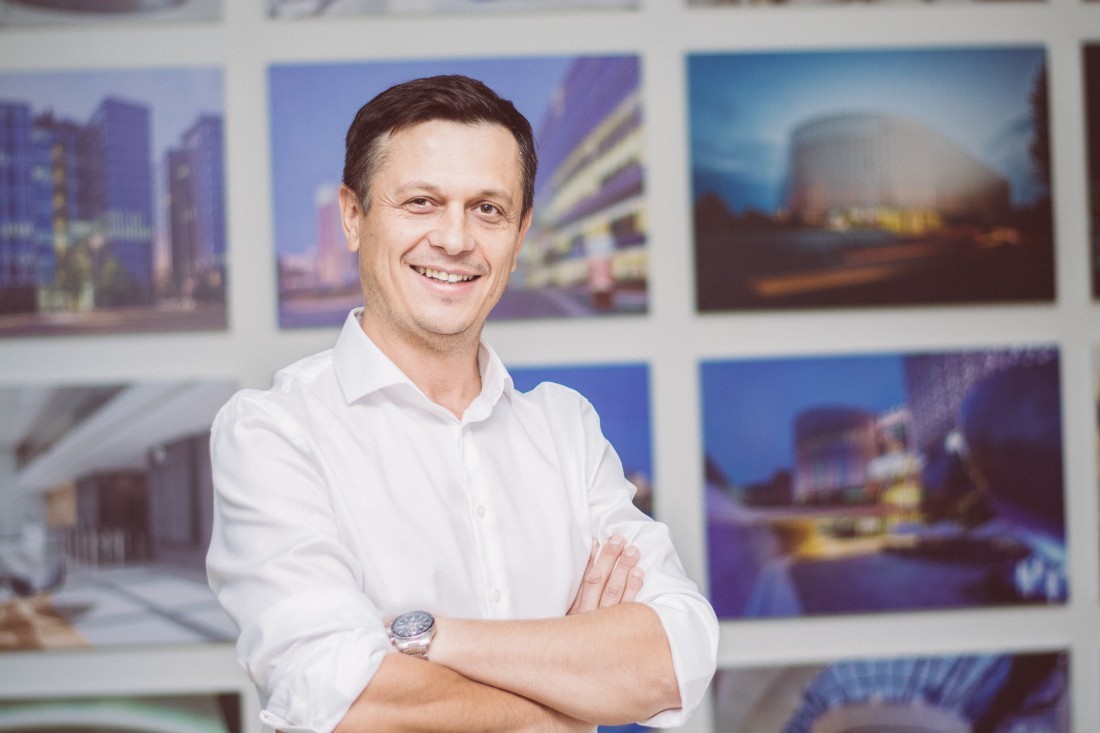 Ertan Vural
Business Development Director, Turkey
Ertan's collaboration with Marek began in 2013. Ertan is Managing Real Estate Developments for over twenty years. He made market research, best use analysis, feasibilities, managed negotiations, established and coordinated teams for developments of realized, large multifunctional retail, office, residential and entertainment-based developments in Turkey. Since 2000 he is a member of the Turkish Association Appraisers.
Central Balat Bursa, Turkey; Meydan Balat Bursa, Turkey ; Water Garden İstanbul Turkey, Antalya Project; These are some of the main projects Ertan has been cooperated with MTDI Group.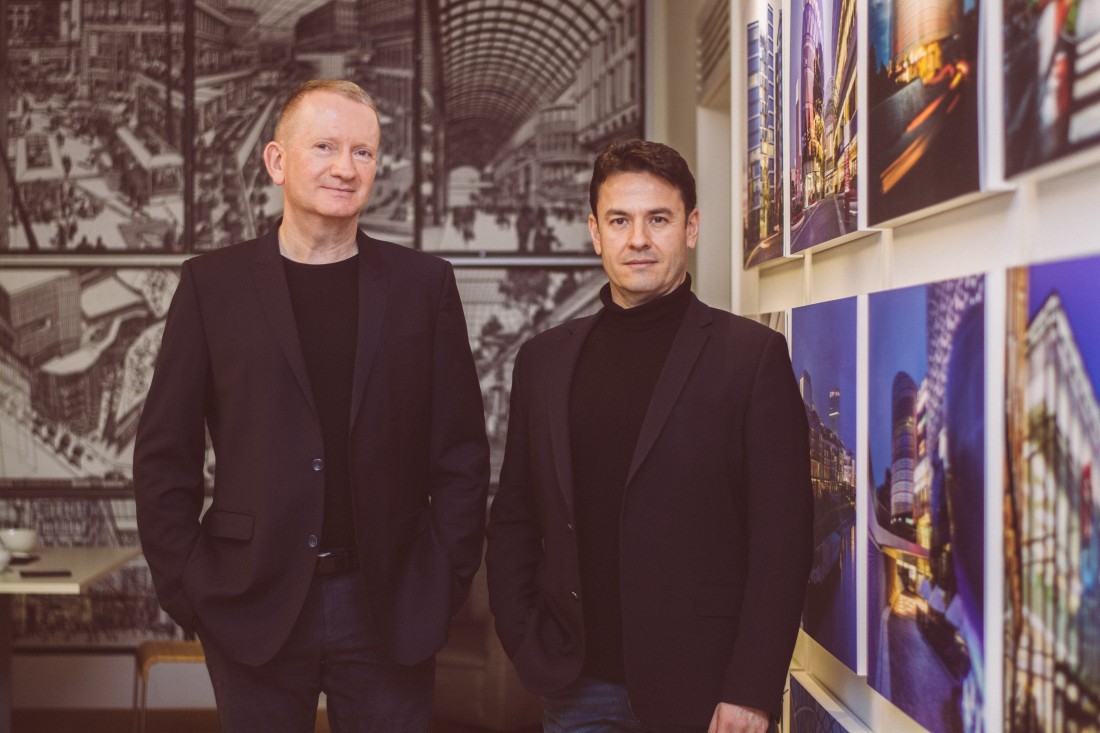 Malgorzata's collaboration with Marek began in 2004 after completing architectural studies at Warsaw University of Technology. She has worked with him across a wide range of large and small-scale architectural concepts, feasibility studies and master plans such as Eurovea in Bratislava, Galeria Bronowice in Cracow or Goldstone in Bangalore.